Scheduled Waste Management, Regulations & Laws
Your Companion for Creating a Greener & Environmental Friendly Business with all the compliance to local government and agencies requirements.
Environmental Regulatory Requirement & Fulfillment
In order to fulfill the requirements of Department of Environment (DOE) of Malaysia, one might need some basic knowledges about the fundamental regulatory requirements and procedures.  With regards to this, based on our very own past experiences, some project owners might find the application processes are confusing and of tedious tasks.
With that, we've decided to construct this website to hope and provide some vital information and guidelines to assist you on how to go about it.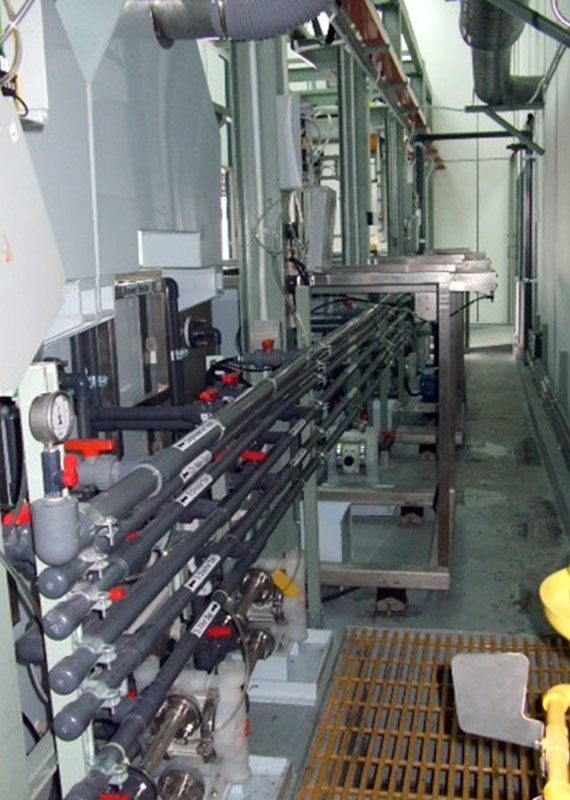 What makes EPS capabilities different from other technical solution providers is on front-end engineering is to deliver " Sustainable Solution[s]" to clients with "Right Fit" arrangements.
Sampling and Water Quality Monitoring
Environmental Impact and Risk Assessment
Design Wastewater Treatment Processes
Retrofit and Upgrade of Existing Wastewater
Treatment Facilities
Develop Strategic Wastewater Management
Waste Management and Disposal
Waste Analysis and Management
Waste Water and Energy Survey
Waste Treatment Research
Waste Improvement Work Processes and Housekeeping
In-house Regeneration Plant
Reuse, Recycling and Recovery Management
Ambient Air Quality Modeling and Assessment
Indoor Air Quality Surveys, Monitoring and Control
Design of Air Pollution Control Systems and
Liaison with Authorities
Performance Testing of Pollution Control Equipment
Scrubber, Furnaces and Chimneys Application
On-site surveys
Environmental Management System
Eco-Management Audit
Environmental Laws and Legislation
Environmental Audit Documentation
Waste Management and Disposal
These are our achievements that speaks for themselves.